Check out our new winery collection: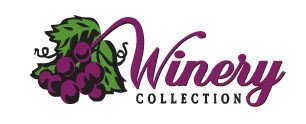 | Width | per boxes: | Thickness | Gloss level |
| --- | --- | --- | --- |
| | | | |
* See warranty for complete details
** photographs cannot capture all of the nuances of natural wood. Please refer to actual product samples when choosing your floor.
*** Allow 3 to 4 weeks for delivery
Exceptional outdoor living for every taste and budget.
Have more time to do what you love on a Fiberon composite deck. A high-performance, eco-friendly wood alternative, Fiberon decking offers the warmth and appeal of natural hardwoods without all the time and expense of maintenance. Choose from a wide range of colors, finishes and options to fit your style and budget.
Stacked Stone Ledger panels are trimmed pieces of natural stone affixed together to form modular stone veneer panels, which allows for the streamlined installation of a dry stacking stone veneer. We offer these panels in two styles: Natural stone ledger stepped panels and "L" ledger stepped panel corner for outside corners. Stacked Stone ledger panels can be used on the façade of a home to enhance the appeal, outside to showcase a barbecue island, on a backsplash to spruce up a kitchen or inside to beautify an interior wall
Burroughs Hardwoods is proud to now offer Stair Parts!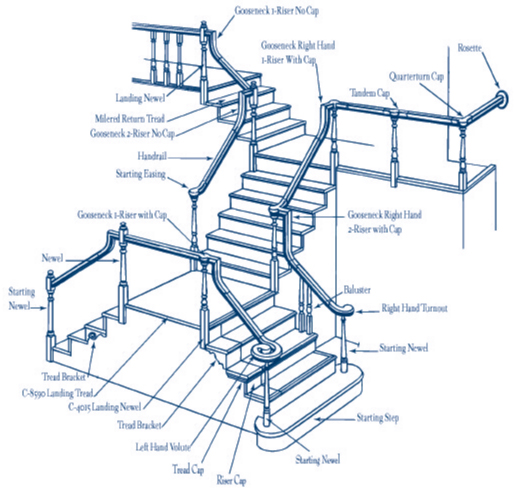 Burroughs Hardwoods is an excellent source for stair parts. We have a full line of wood and iron stair parts. Some of the products we offer include balusters, newels, handrails, handrail fittings, stair treads, risers, skirt board, moulding, and stair hardware. The railings and turing can be made in walnut, white oak, yellow pine, beech, birch, brazilian cherry, american cherry, hard maple, hickory, mahogany, poplar, and red oak. Check out our stair parts page for more details using the following link: http://www.burroughshardwoods.com/StairParts/stair_parts.html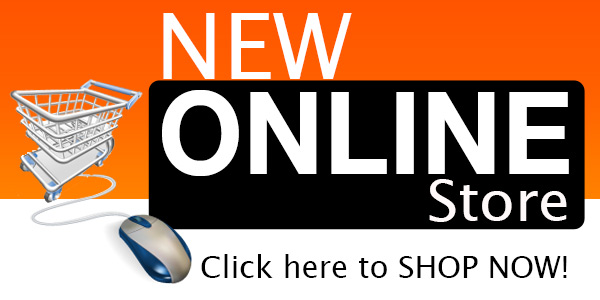 Shop Online now and have your items shipped directly to your home! We are in the process of adding products, so if you don't see what you are looking for or are having trouble with your order please contact us and we will be happy to assit you!


At Burroughs Hardwoods we offer a wide range of Hardwood products. We retail hardwood flooring, laminate flooring, tile flooring,vinyl Flooring, cork flooring, a variety of mouldings, decorative wood carvings, ceiling medallions, decking, bathroom vanities, kitchen islands, and even numerous species of lumber. Some of the Hardwood Flooring brands that we support include: Bruce, Armstrong Lauzon, Lyptus, Mannington, Nature, Mirage, and many other quality brands of flooring. We stock various styles, species, widths, and types of moldings at our store. These types of moldings include: base moldings, crown moldings, chair moldings, door casings and many others. The species of wood that Burroughs Hardwoods stocks include Red Oak, Maple, Cherry, Mahogany, Poplar, and others. At Burroughs hardwoods we can recommend experienced professional installion crews that can install the floor of your choice for you, or we can guide you in installing the floor yourself.


Burroughs Hardwoods is excited to announce that we have expanded into Tile, LVT (Luxury Vinyl Tile), Marble, Travertine, and Granite flooring! We are proud to serve you for all of your hard surface flooring needs. We will be bringing in new items every month.
Located in the same Plaza as Burroughs Hardwoods
Burroughs Hardwoods is also accompanied by another outstanding local businesses.